One Stop Shop for all your subscription needs
Widest range of products
Irresistible discounts offers
Awesome gifts !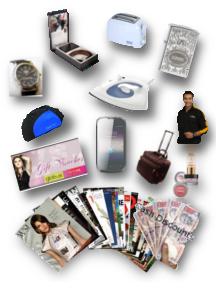 Free Subscription Management Service
Single click renewal
Single click address change
Timely renewals reminders
Mobile enabled site and Mobile App
Order / renew from your Mobile
Manage your Subscriptions
Get real time alerts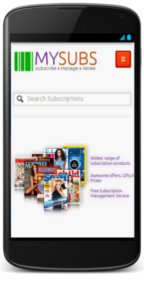 Key benefits
Manage all your subscriptions in one place. Add your active subscriptions from other vendors as well
Save money with amazing discount offers, attractive free Gifts and Prizes!
Shifting your home ? No problems, use one click address change.
Special offers for institutional / libraries bulk orders.
Super easy multilocation subscription management for institutional / libraries.
No unnecessary delays! Shipped to your doorstep directly by the seller across locations.